November 16, 2017 – November 19, 2017
Chicago, IL, United States
Elijah Burgher
Lilli Carré
Ryan Travis Christian
Edie Fake
Nicholas Frank
Dutes Miller
Robyn O'Neil
Stan Shellabarger
Deb Sokolow
Jessica Campbell
The Colleagues
Corpus Corpus
Jenny Crowe
Inés Estrada
Ken Fandell
Aron Gent
Laura Park
Chicago Athletic Association Hotel, 12 S. Michigan Ave, Chicago, IL 60603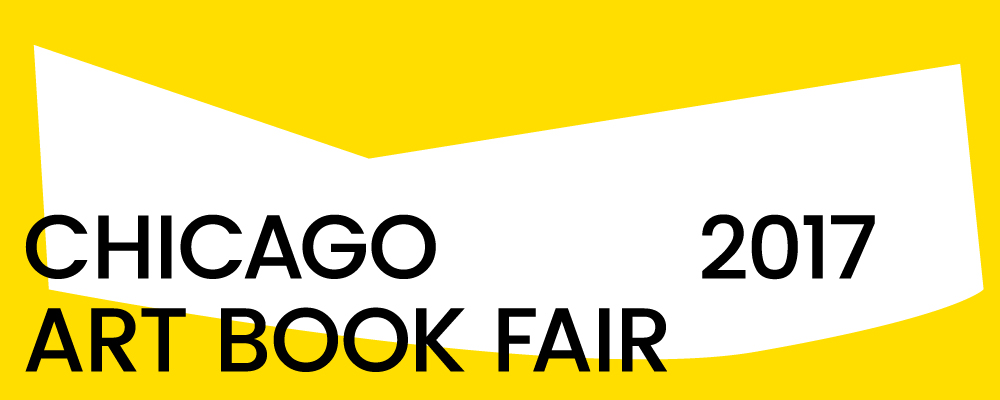 Preview images from Western Exhibitions/WesternXeditions below (click on thumbnails for larger images).
The first Chicago Art Book Fair at the Chicago Athletic Association in downtown Chicago is dedicated to showcasing emerging directions and diverse legacies within small press arts publishing. The fair will feature an international group of approximately 100 arts publishers, small presses, book artists, comics artists, zinemakers and printmakers. The fair will take place over the course of three and a half days from November 16-19, and will also feature satellite programming and after parties. The Chicago ABF is free and open to the public.
Western Exhibitions is proud to host the
CABF exhibitor Western Exhibitions, also one of Chicago's foremost independent galleries, hosts our official after party for 2017! Music provided by DJs Pluto (Good-Bye Press), Miss Mary Mack (JustSeeds) and Nina Ramone (No Coast ). Adult refreshments provided by Marz Community Brewing.
Also…
BOOK SIGNING!
Saturday, November 18: 4 to 6pm
ROBYN O'NEIL will be signing her brand new monograph "Robyn O'Neil. 20 Years of Drawings", published by Archon Projects,  at our table (418) at the fair.